connecting you with your next, best customer
TappedIn connects the food & beverage industry to consumers at the point of purchase and beyond. Our omnichannel marketing & analytics platform provides the right solution at the right time to engage today's tech-savvy audience.
TappedIn was created for the food & beverage industry by food & bev industry veterans. As operators, we know how difficult it is to do marketing effectively and operate successful bars and restaurants. We also wanted to create a platform where beer, wine & spirit brands and distributors could participate, creating a cohesive ecosystem that is compliant with the three-tier system.
Our platform is built to deliver timely touch points and engagements in order to create brand loyalists, all while capturing insight-rich data and analytics.
Find out all of the ways we can connect you
with your next, best customer!
Brand side coming soon.
In the meantime please familiarize yourself with our products and what solutions we may be able to provide to you.
Click here to learn more
WHAT OUR CLIENTS AND THEIR GUESTS HAVE TO SAY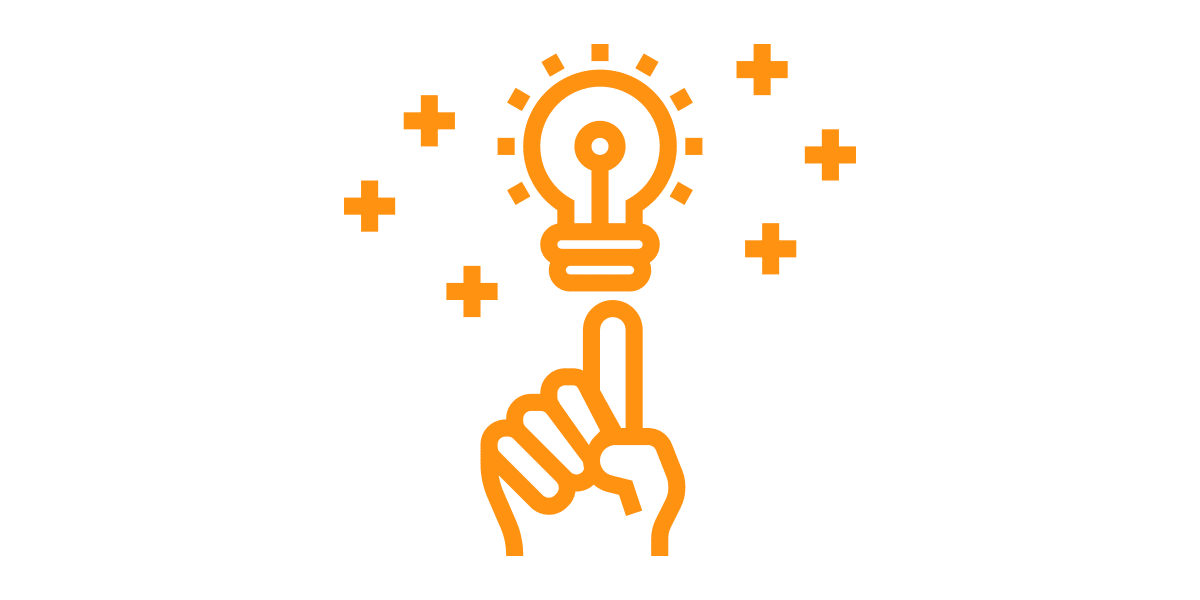 Pelican Harrys / Danielle Bisbikis ( Customer)
I love the new marketing on social media that is happening for Pelican Harry's ! It does remind me of the daily specials and we do choose to go more often when we see them daily ! We also like to see what sporting events are happening and the times ! The new pictures of the food are also great !